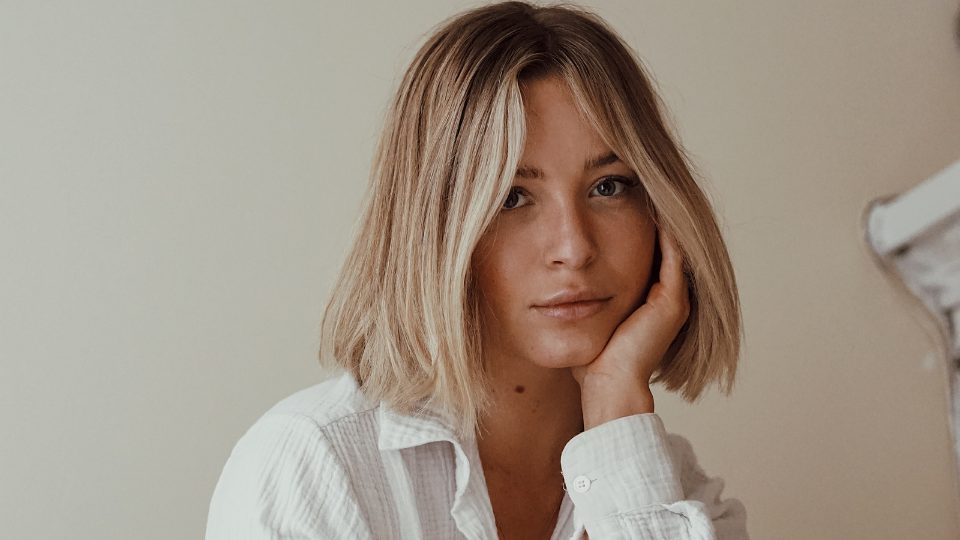 Many women are feeling anxious and scared following the overturning of Roe v. Wade. Some may be wondering whether their rights are in jeopardy. It's essential to understand your rights and learn what is true and what isn't.
What Happened in 1973?
The Supreme Court ruled that women had a constitutional right to abortion in 1973. However, on June 24, 2022, the decision was reversed, meaning that the power to decide whether abortion is legal has been given back to the states. Each state may decide whether and which kind of abortion is legal.
What Does This Mean for Indiana?
Currently, abortion is legal in Indiana up until 22 weeks. The state did ban nearly all abortions and aim to close abortion clinics, but judges have blocked that ban in the midst of lawsuits. 
Women may feel a range of emotions about what is going on in Indiana. If you are facing an unplanned pregnancy and want to know what's available, consider speaking with a trusted professional at a local pregnancy center to understand your pregnancy choices.
What Can I Choose?
Perhaps you are considering an abortion, which is the termination of a pregnancy. Women choose abortion for a variety of reasons, and it's highly personal. Both medical and surgical abortions carry their own sets of side effects and risks, so it's vital to get the information you need to make an informed decision about abortion.
Adoption is another path you can take, and there is a number of different options available to women. For some, open adoption is the best fit. You can form a relationship with the child and their adoptive family, as well as exercise more control over the process. You can also choose to have more privacy by considering a closed adoption, which allows you to remain anonymous. 
Finally, parenting is a journey that women may choose to embark on. It comes with challenges, but it can also be a beautiful experience. There are resources available to help you parent your child with confidence. At A Hope Center, we offer a parenting program and referrals to community agencies to help you receive the support you need to be a wonderful parent!
What if I Need Advice?
Are you unsure of what choice to make and need advice or information? A Hope Center is here for you! Contact us today to schedule a free appointment. 
A Hope Center does not provide or refer for abortions.